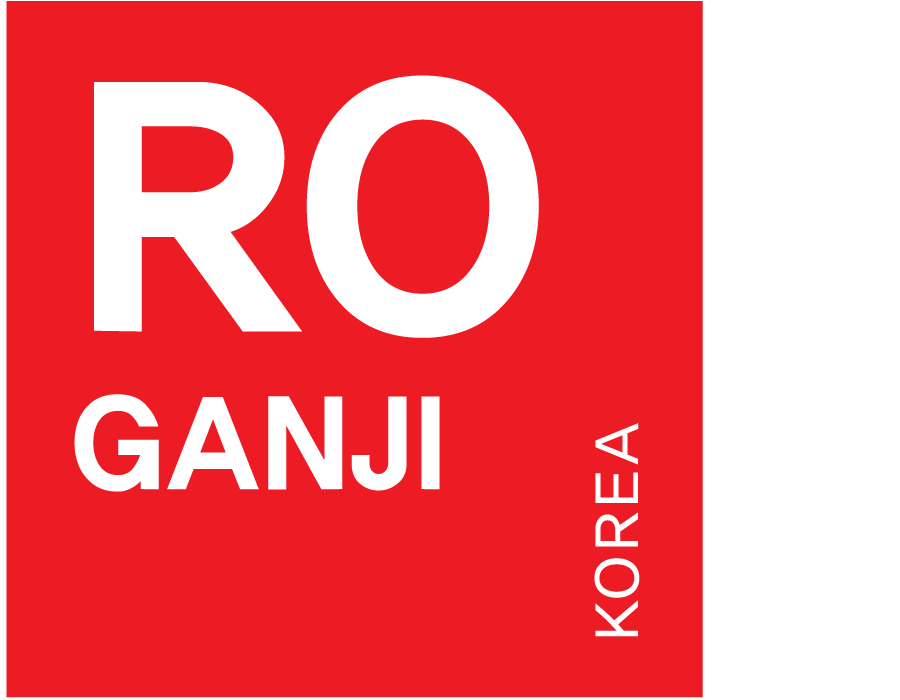 Tel. 1544 - 8206
Fax. 0504 - 398 - 2416
E-mail. roganji@naver.com

프리미엄 간판

/

특수 간판

/

금속 간판 전문

/

직접 생산

/

본사 직영

/

빠른 시공

/

철저한AS
Premium signboards / Special signboards / Metal signboards / Direct production / Direct management of headquarters / Fast construction / Accurate AS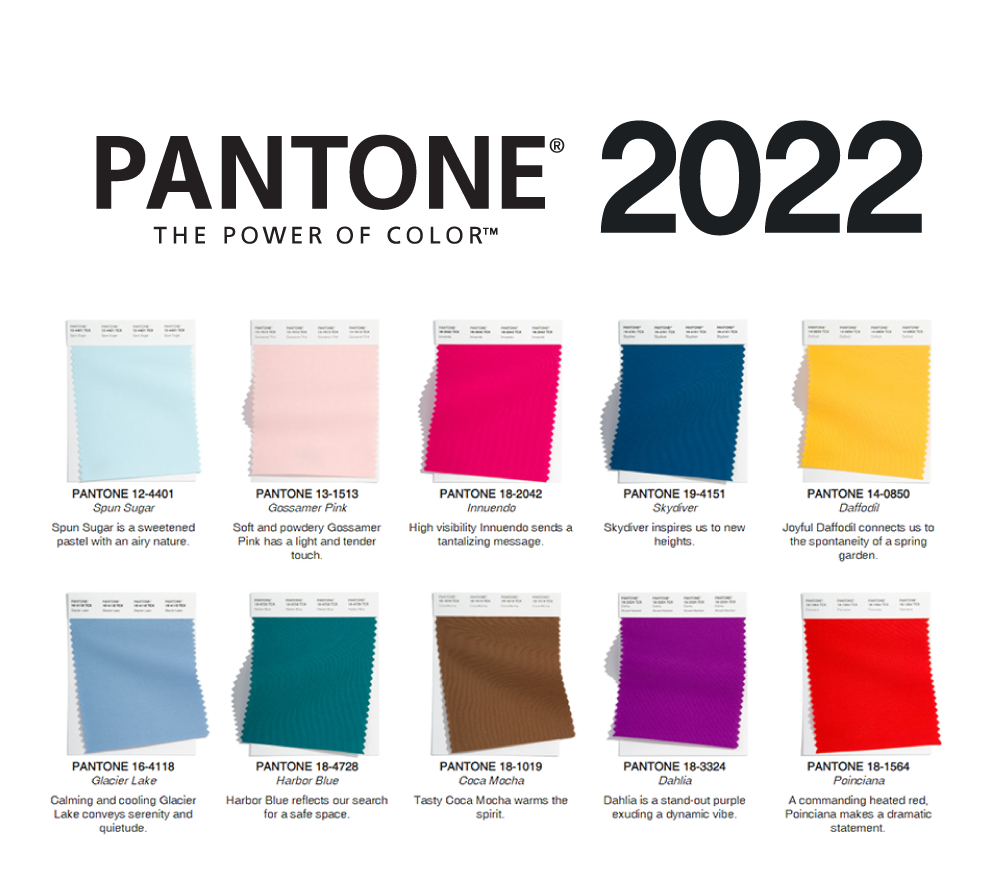 디자인 / Design
우리는 횟수에 제한을 두지 않습니다, 고객이 원하는 만큼, 만족 하실 때까지
수정해드립니다. 여러분과 함께 커뮤니케이션을 하면서 제작한다면 로고,
브랜딩 더 이상 어렵지 않습니다. 더불어 결과는 아름답습니다.
대화를 많이 주고 받음으로써 개인의 스타일을 파악하여 제작 해야 합니다.
We don't limit the number of times, as much as the customer wants, until they are satisfied. I'll fix it for you. If I were to communicate
with you, I'd like to make a logo.
Branding is no longer difficult. In addition, the results are beautiful.
You have to understand and produce your own style by
exchanging a lot of conversations.
효과 & 가치 / Effectiveness & value
우리는 간판의 효과와 가치를 가장 중요시 합니다. 간판을 제작함으로써
상업성이 얼마나 뛰어날 수 있는지, 또한 간판이 가치가 얼마나 있는지를,
최대한 극대화 할수 있는 방안에 대하여 항상 질문하며, 제작 합니다.
고객에게 따뜻한 가격으로 최대한의 상업성을 만들수 있도록 연구 합니다.
We value the effectiveness and value of signboards the most.
By making a sign, How excellent commerciality can be, and how valuable the signboard is, We always ask and produce questions about how to maximize it as much as possible. Research so that customers can make maximum commerciality at a warm price.
옥외 광고업 필증 & 책임 보험 가입 / Certificate & liability insurance
우리는 합법적인 옥외 광고업 필증을 보유 하고 있으며, 책임 보험 가입이 되어 있습니다. 고객의 옥외 광고 허가를 대행 할 수 있습니다. 옥외 광고의 법규와 관련된 내용, 지켜야 할 내용을 자세히 설명하며, 간판을 설치하는 이전 또는 이후에도 고객에게 문제되지 않을 수 있도록, 여러 방법들을 제안합니다.
We have a legal outdoor advertising certificate and are covered by liability insurance. You can act on behalf of the customer's outdoor advertisement permission. Explain in detail the laws and regulations of outdoor advertising and suggest several ways to ensure that there is no problem with customers before or after installing the signboard.
제작 & 설치 기간 / Production & installation period
자체적인 제작과 생산 과정을 거쳐 제작되는 속도 또한 매우 뛰어납니다.
평균 제작 기간은 디자인 컨펌 후 1일~3일 정도 소요됩니다.
우리는 시공팀 & 크레인 또한 자체적으로 확실하게 진행합니다.
The speed of production through its own production and production process is also very excellent. The average manufacturing period takes about 1 to 3 days after design confirmation.
We also proceed with the construction team & crane on our own.
만족도 / Satisfaction
우리를 이용한 고객들의 만족도는 매우 높습니다. 단순할 수 있지만,
만족하실 때까지 더 자세하게 작업합니다. 새로 시작하시는 고객의 열정 처럼
고객에 대한 우리의 열정과 프라이드도 항상 뜨겁습니다.
Customers who use us are very satisfied. It could be simple,
We will work in more detail until you are satisfied.
Like the passion of a new customer,
Our passion for customers and pride are always hot.
1년 무상 AS / After sales service (one year)
고객의 불편함을 최소화 하는 것 또한 가장 중요하다고 생각합니다.
제품에 문제가 발생 했다면, 문제에 대해 방문하여 신속히 처리합니다.
제품의 품질 보증 기간은 (무료) 기본 1년이며, 이후에도 품질 보증은 계속됩니다. 또한, 오래된 제품의 유지 보수 & 기존 간판의 위치 이동 설치까지
신속하게 가능합니다. 끝까지 고객의 든든한 파트너가 되겠습니다.
I think minimizing customer inconvenience is also the most important thing. If there is a problem with the product,
visit and deal with it quickly. The warranty period for the product
is (free) basic one year, and the warranty will continue afterwards. Also, maintenance of old products and installation of existing signboards. It's possible quickly. We will be a reliable partner for
our customers until the end.
Introduction

Life is a journey to be experienced, not a problem to be solved.
- Disney (Winnie the Pooh) Disney (Winnie the Pooh)-

Hello
I'm Yoon ji, CEO of Roganji Korea.
With our development, we're moving forward with many experiences, About our upcoming trip in 2022.
Today, I ask a lot of questions and homework.
As a brand called Roganji, How valuable it is to live up
to the name Roganji. Our upcoming trip in 2022
It's also a trip for all of you. Despite the difficult COVID-19 environment, So that a happy journey that can be a ray
of light can continue, I will accompany you at th
maximum value in Roganji Korea.

Thank you.
Introduction
' 삶은 경험해봐야 하는 여행이야. 풀어야 하는 문제가 아니라 '
Life is a journey to be experienced, not a problem to be solved.
- 디즈니 (곰돌이푸) Disney (Winnie the Pooh) -
안녕하세요,
로간지 코리아를 운영하고 있는 대표이사 윤지 입니다.
우리의 발전과 더불어 많은 경험과 함께 나아가며,
다가올 2022년의 우리의 여행에 대해
오늘도 여러가지 질문과 숙제를 던집니다.
로간지 라는 브랜드로써,
로간지 라는 이름에 얼마나 부응할 수 있는 가치가 있는지,
다가올 2022년의 우리의 여행은
여러분 모두의 여행이기도 합니다. 어려운 코로나 환경 속에도
한줄기 빛이 될 수 있는 행복한 여행이 지속될 수 있도록
로간지 코리아 에서 최대한의 가치로 여러분과 동행하겠습니다.
감사합니다.