Tel. 1544 - 8206
Fax. 0504 - 266- 2416
E-mail. roganji@naver.com

2022년 팬톤 올해의 컬러 발표
Pantone's Color of the Year announcement for 2022.
PANTONE 17-3938 베리 페리를 감상해보세요, 우리의 간판 에서도 창의성 있게 활용 할 수 있습니다!
- 17 pantone 3938 Berry and check out a ferry, our creativity in a sign can use!
용기 있는 존재감이 개인의 창의성과 창의성을 북돋아주는 새로운 팬톤 컬러.
A new Pantone color in which courageous presence encourages individual creativity and creativity.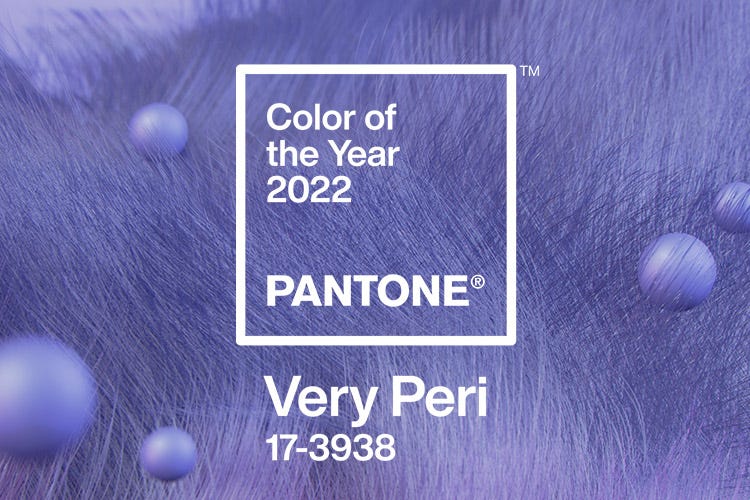 우리의 창조적인 정신에 생기를 불어넣는 평온한 자신감과 대담한 호기심을 표시하는 호기심 많고 흥미로운 PANTONE 17-3938 Very Peri는 우리가 우리의 삶을 다시 쓸 때 새로운 비전을 열어주고 가능성의 변화된 풍경을 수용하는 데 도움이 됩니다. PANTONE 17-3938 Very Peri는 파란색이 나타내는 일부 특성에 대한 감사와 오늘날 공명하는 새로운 관점으로 보완되어 새로운 관점에서 미래를 제시합니다.
우리는 변화하는 시대에 살고 있습니다. PANTONE 17-3938 Very Peri는 현재의 글로벌 시대정신과 우리가 겪고 있는 전환의 상징입니다. 우리가 극심한 고립 기간에서 벗어나면서 우리의 개념과 표준이 바뀌고 있으며 물리적 삶과 디지털 삶이 새로운 방식으로 통합되었습니다. 디지털 디자인은 우리가 새로운 색상 가능성을 탐색하고 만들 수 있는 역동적인 가상 세계의 문을 열어 현실의 한계를 확장하는 데 도움이 됩니다. 게임 트렌드와 함께 메타버스(metaverse)의 인기가 높아지고 디지털 공간에서 예술 커뮤니티가 부상하는 PANTONE 17-3938 Very Peri는 현대 생활의 융합과 디지털 세계의 색상 트렌드가 물리적 세계에서 그리고 그 반대로 어떻게 나타나고 있는지를 보여줍니다.
PANTONE 17-3938 Very Peri, a curious and interesting expression of tranquil confidence and bold curiosity that invigorates our creative mind, opens up a new vision and helps us embrace the changing landscape of possibilities when we rewrite our lives. PANTONE 17-3938 Very Peri presents the future from a new perspective by supplementing some of the characteristics of blue with a new perspective that resonates today.

We are living in a changing era. PANTONE 17-3938 Very Peri is a symbol of the current global spirit of the times and the transformation we are experiencing. As we move away from the period of extreme isolation, our concepts and standards are changing, and physical and digital lives have been integrated in new ways. Digital design helps us expand the limits of reality by opening the door to a dynamic virtual world where we can explore and create new color possibilities. With the growing popularity of metabuses along with game trends, PANTONE 17-3938 Very Peri, where art communities emerge in digital space, shows how the convergence of modern life and color trends in the digital world appear in the physical world and vice versa.
우리의 매거진에는 많은 내용이 들어있습니다!
최신 트랜드와, 우리들의 방향성을 느껴보세요!
Our magazine has a lot of content!
Feel the latest trends and our direction!